MX Vegas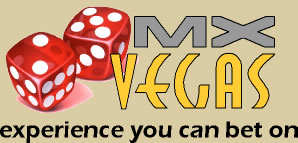 June 2nd - 4th, 2003
Excalibur Hotel and Casino
---
MX fun is gonna be happening in Vegas!
This will be their biggest stateside event ever, with speakers from all over the world and sessions covering all of the Studio MX products. If you use Macromedia tools, THIS is the event to be at.
Speakers include:
* Eric Myer
* Ben Elmore
* Hal Helms
* Eric Ott
* John Cowie
* Michael Smith
* Charlie Arehart
* Raymond Camden

The Agenda
Registration is open.